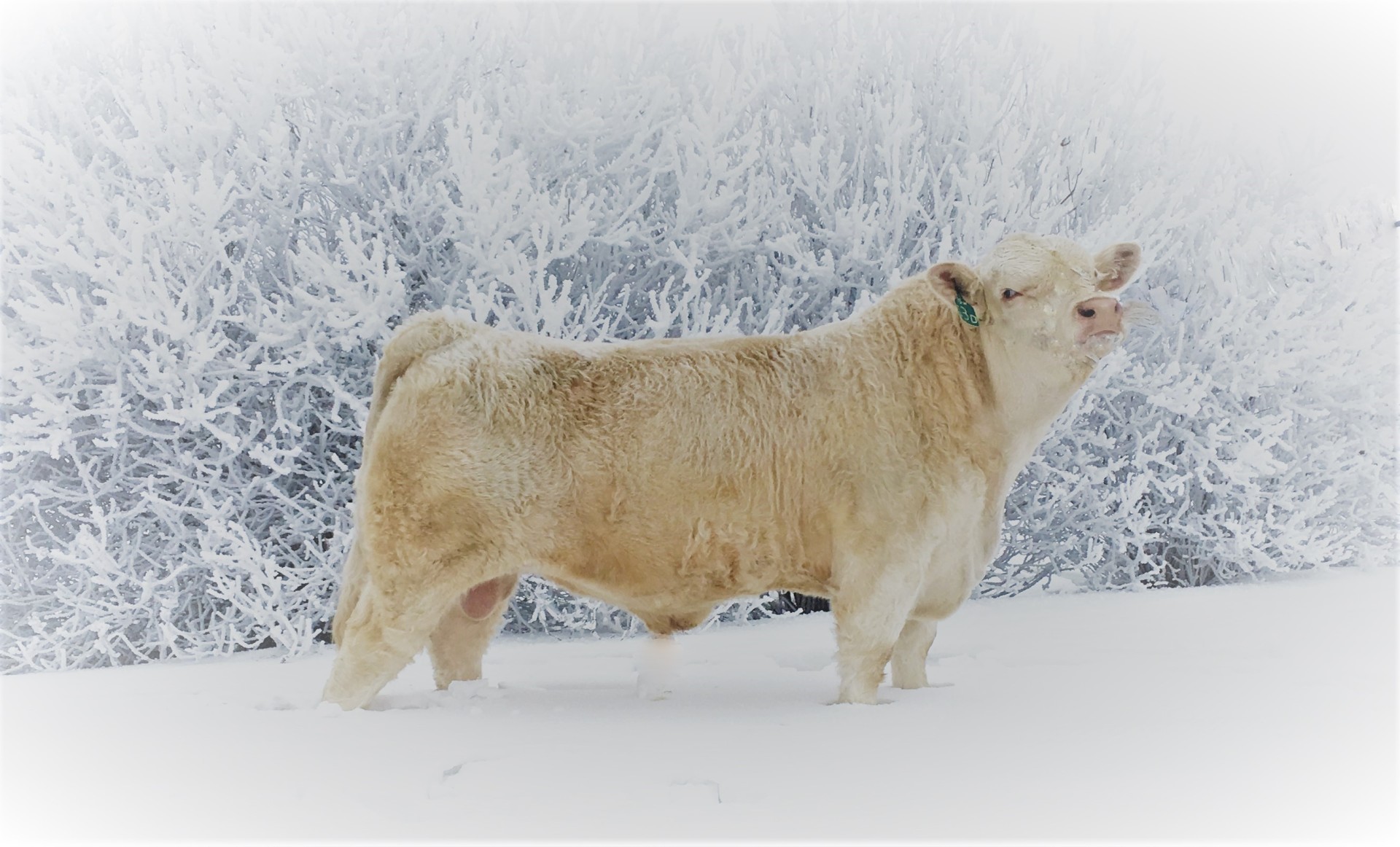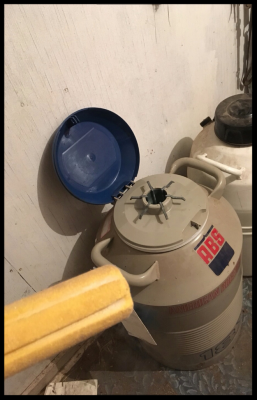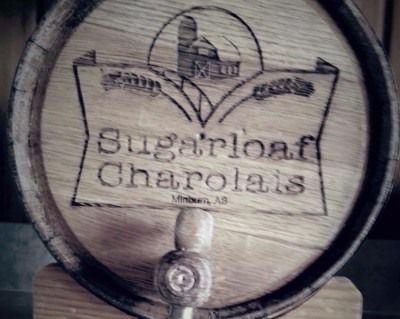 Purebred Charlois Bulls
Papered and Seman Checked
Purebred Charlois Heifers
We have Purebred Charolais bulls on site ranging from yearlings to two year old bulls. Ask us to send you a video, picture, or EPD's of any of our bulls.
All of our Purebred animals are papered according to Canadian Charolais regulation. Bulls will be semen check & have fusogard vaccine (anti hoof rot shot). 
We have a great selection of Heifers here at Sugarloaf. If you are interested in growing your herd do not hesitate to contact us with questions regarding any of our animals.
Meeting your cattle herd production needs for over 25 years